Every Christmas, I take inventory of the holiday gifts that my wife gives me.
Some people wish for cashmere sweaters, the latest gadget, stylish watches, and jewelry. My hope is often for the least pretentious, most unexpected, quirkiest little gift possible, and she never fails to deliver.
When it comes to gift giving, Elysha is brilliant.
For the past nine years, I've been documenting the gifts that sh has given me on Christmas because they are so damn good. Every year has been just as good as the last, if not better.
The 2009 Christmas haul included a signed edition of a Kurt Vonnegut novel.
The 2010 Christmas haul included a key that I still use today.
The 2011 Christmas haul included my often-used Mr. T in a Pocket.
The 2012 Christmas haul included my fabulous No button.
The 2013 Christmas haul included a remote controlled helicopter.
The 2014 Christmas haul included an "I Told You So" pad.
The 2015 Christmas haul included schadenfreude mints: "As delicious as other people's misery."
The 2016 haul featured a commissioned painting of the map of my childhood Boy Scout camp.
The 2017 haul featured a commissioned painting of my grandparent's farmhouse.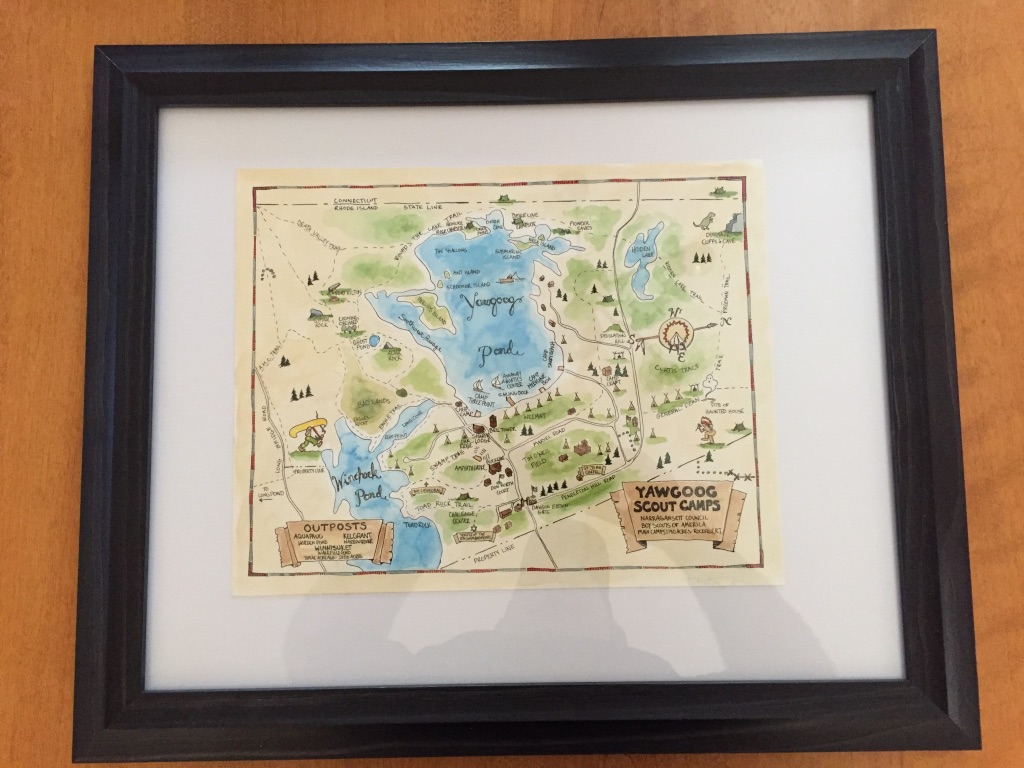 This year was no different. Elysha was just as good.
My gifts this year included:
A recreation of a Viewmaster Viewer, complete with a photo carousel of family photos inside (and the opportunity to create new carousels)

A guest book FOR MY CAR. Since I'm always driving folks to NYC and Boston for Moth events, I have a lot of people in my car. Now they'll be signing this hilarious, prompt-filled guest book.

A set of dog butt magnets

A Rocketbook Everlast, which is amazing. Check out this video to understand what this amazing notebook can do. I can't recommend it highly enough.

A copy of William Shakespeare's Star Wars (combining two of my favorite things)

A pair of New England Patriots socks

A fries and burger eraser and sharpener

A mini wooden hammer tool

Sweatpants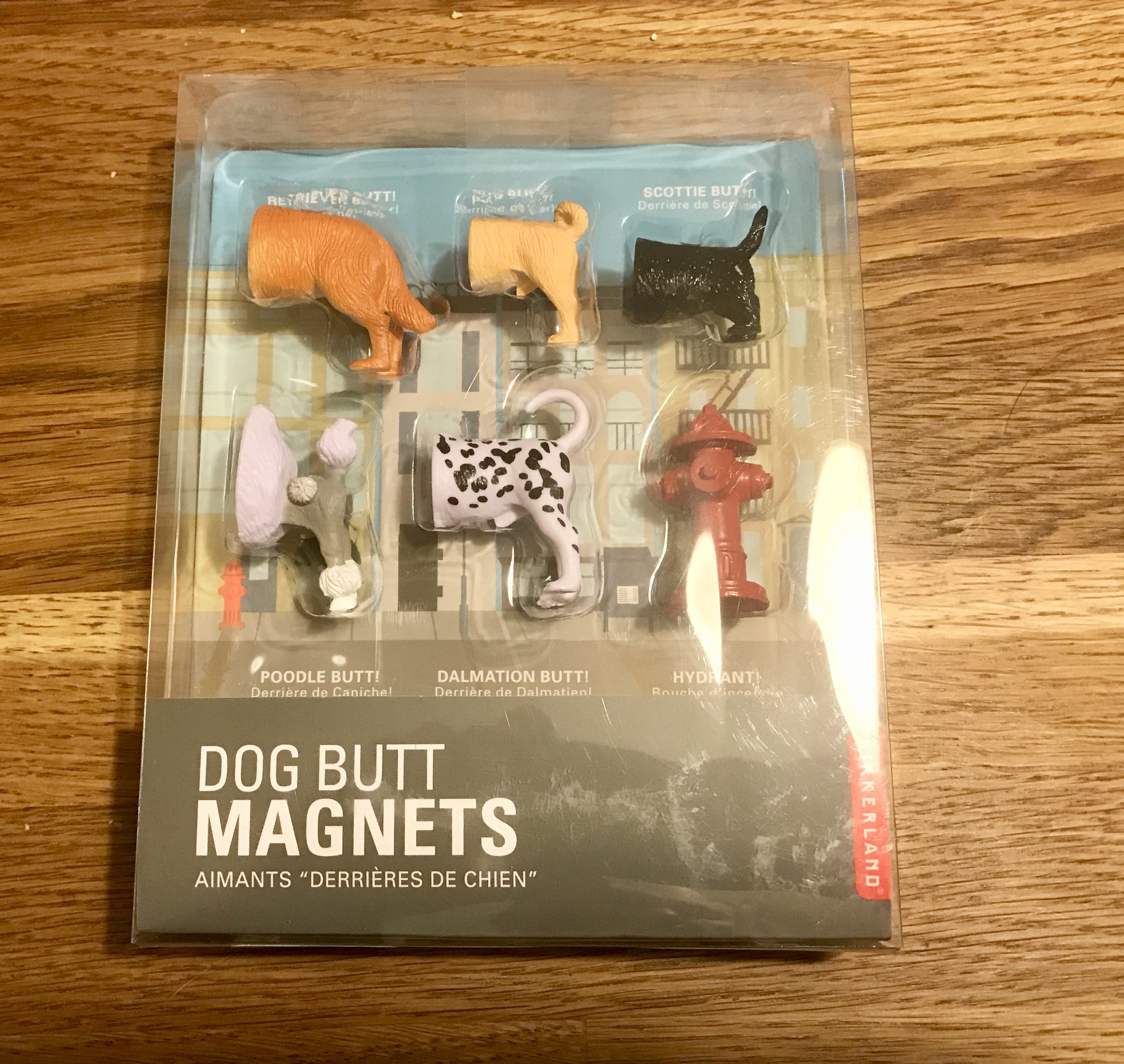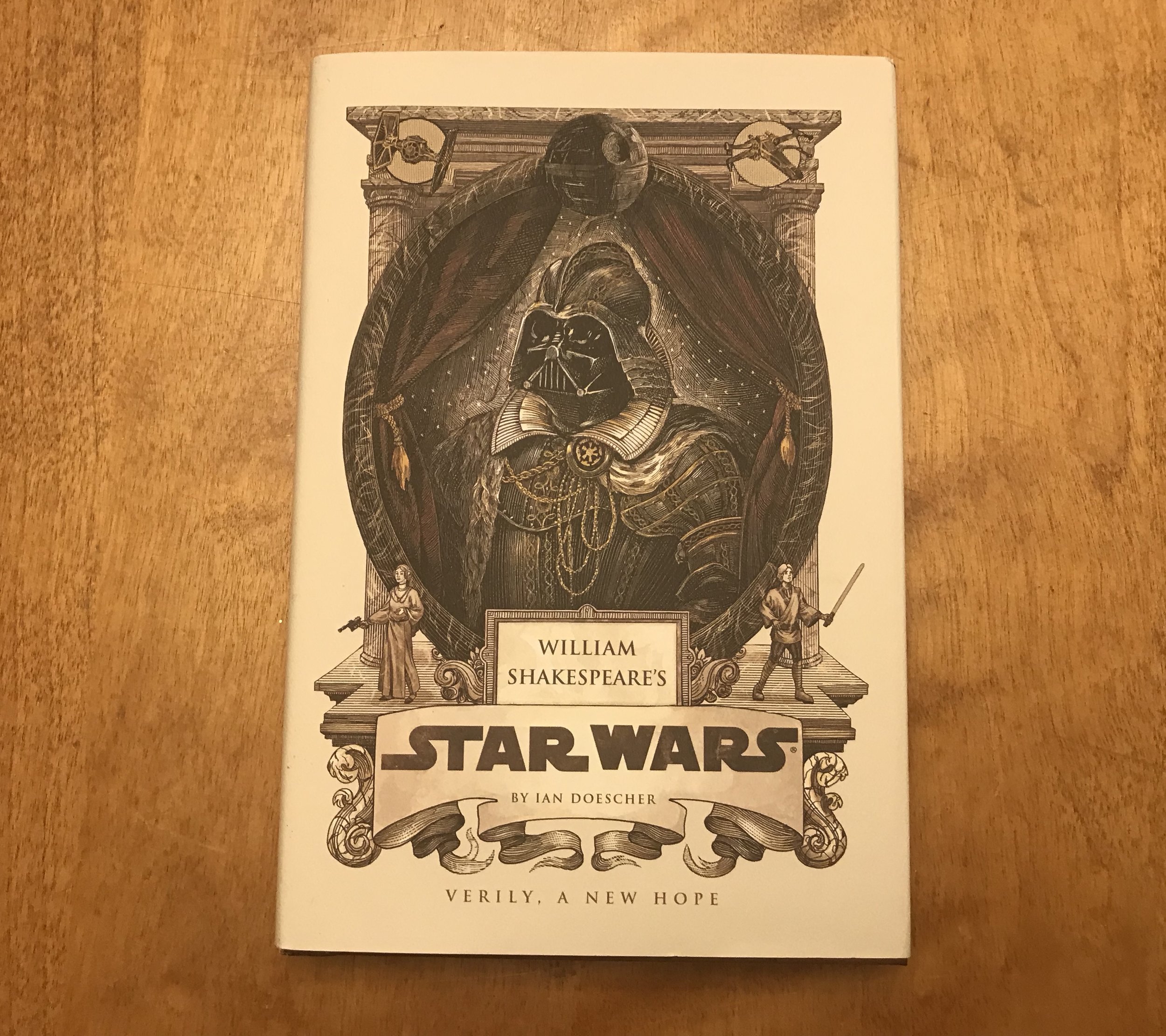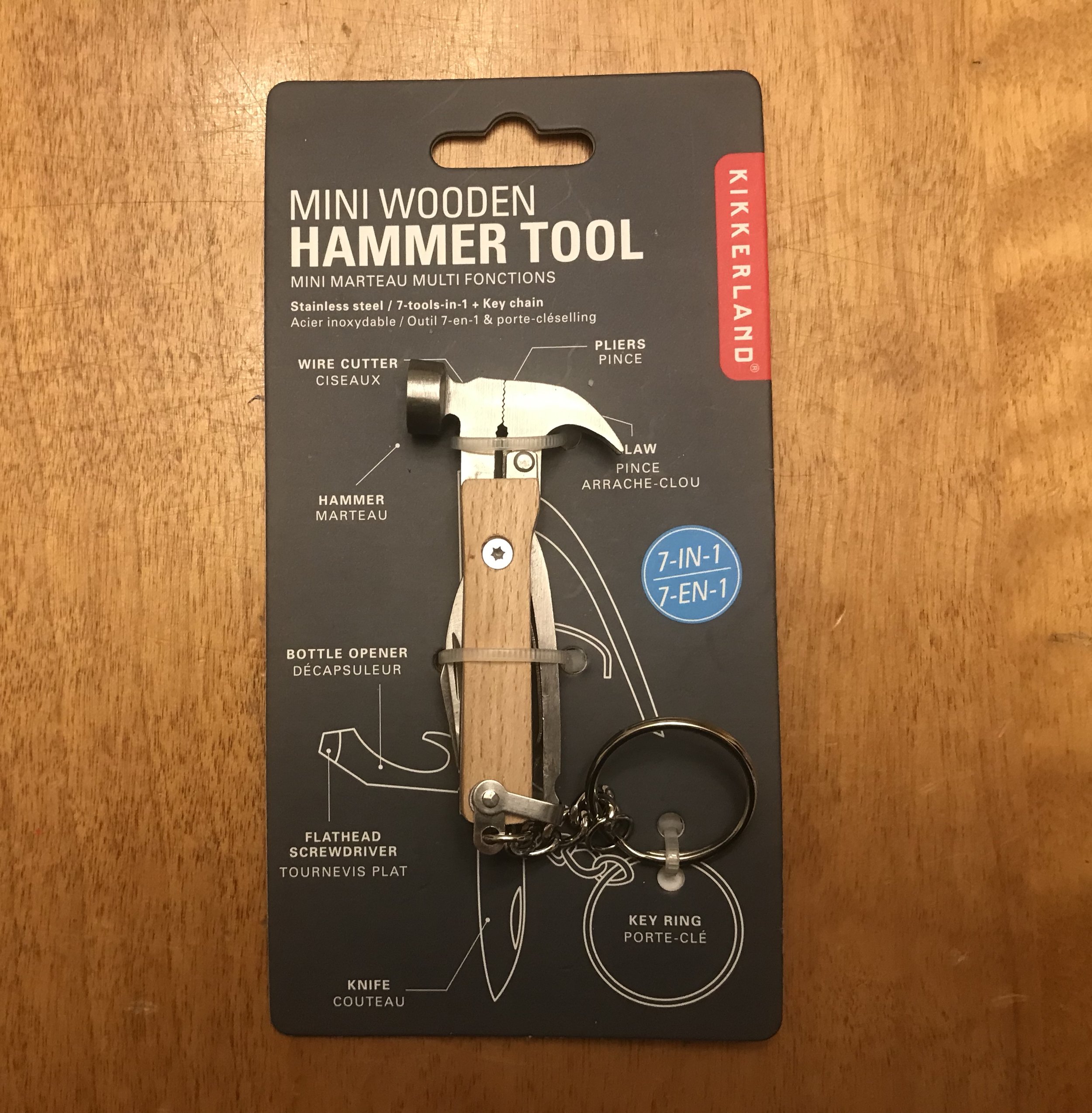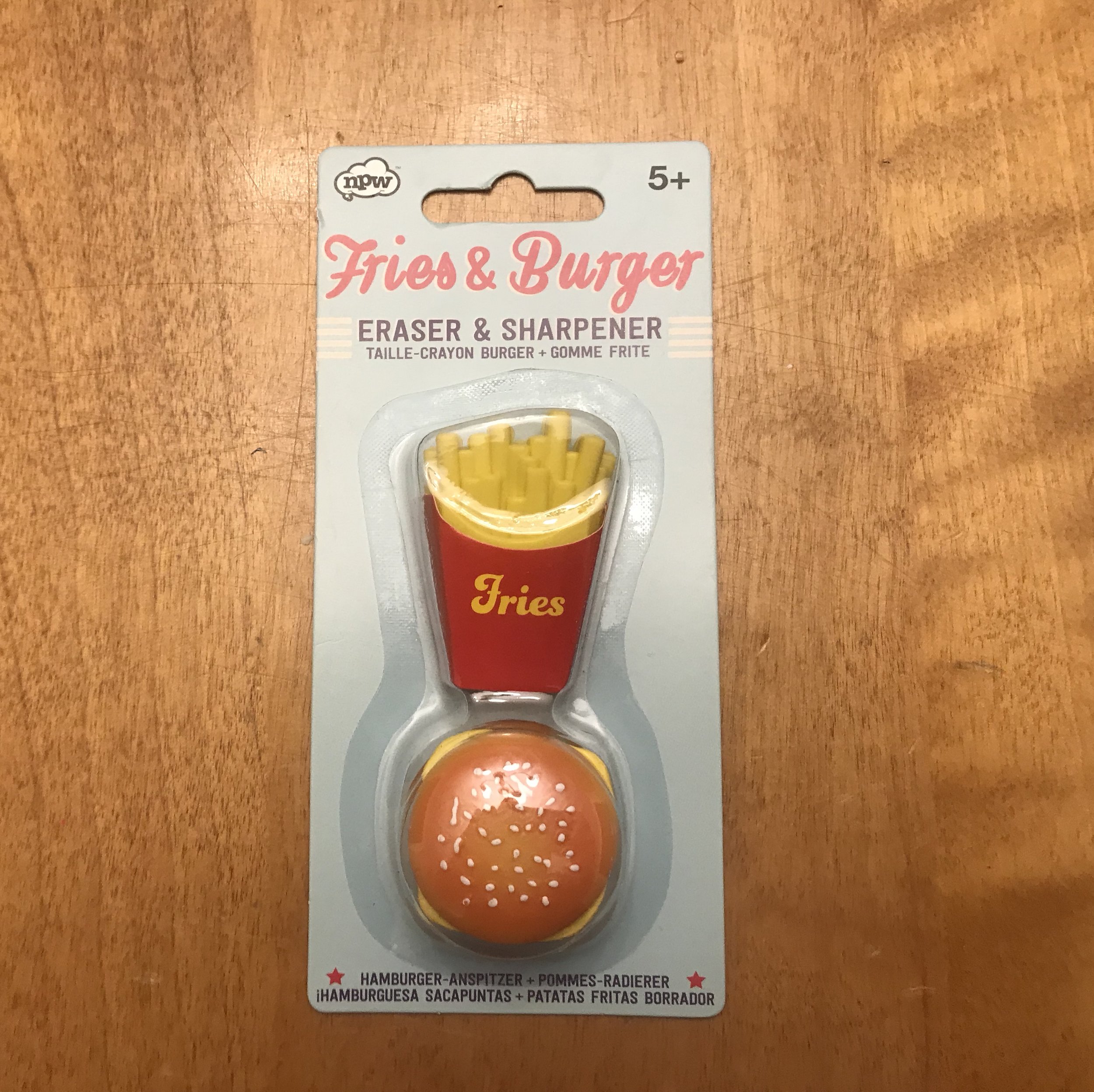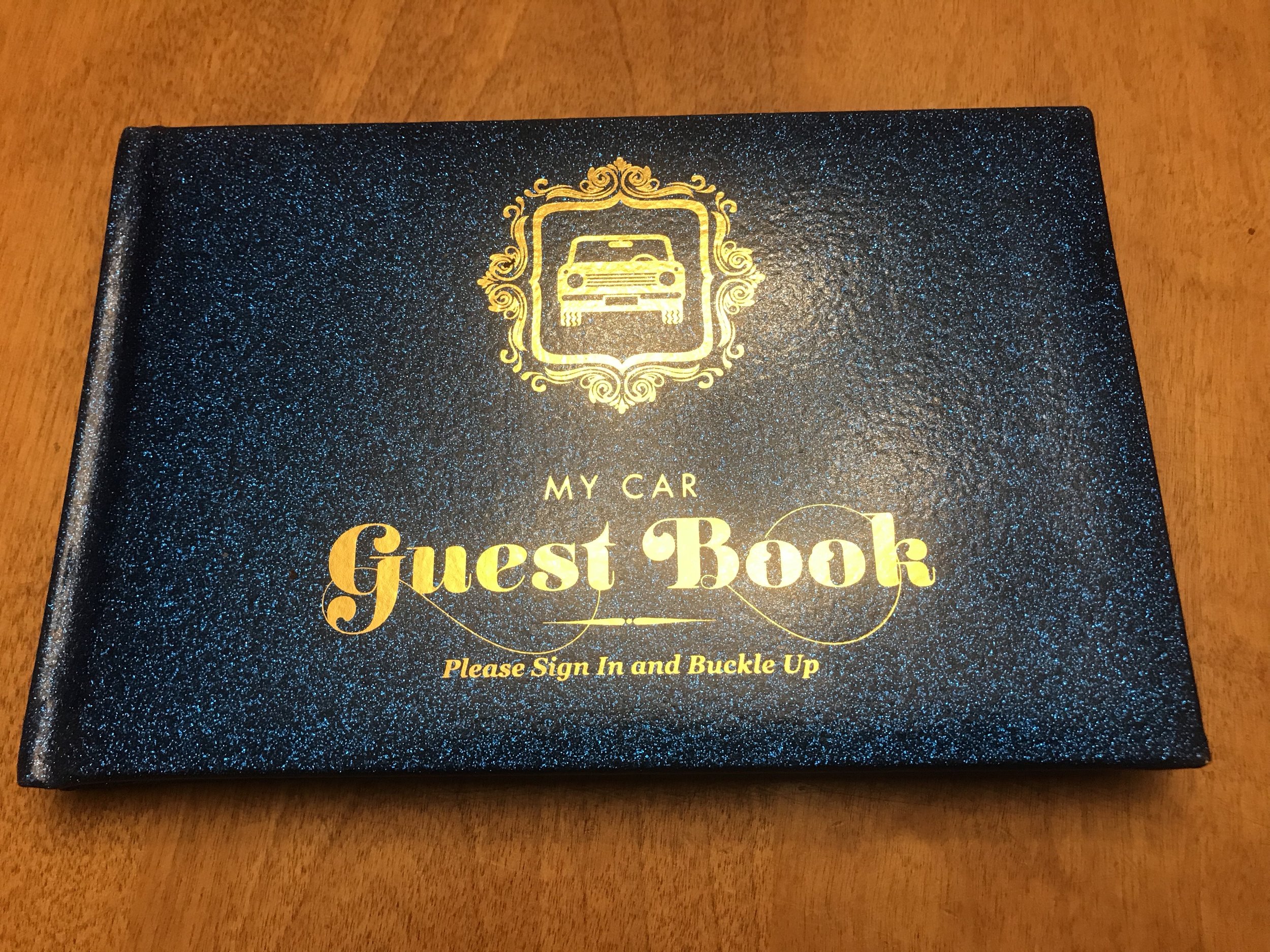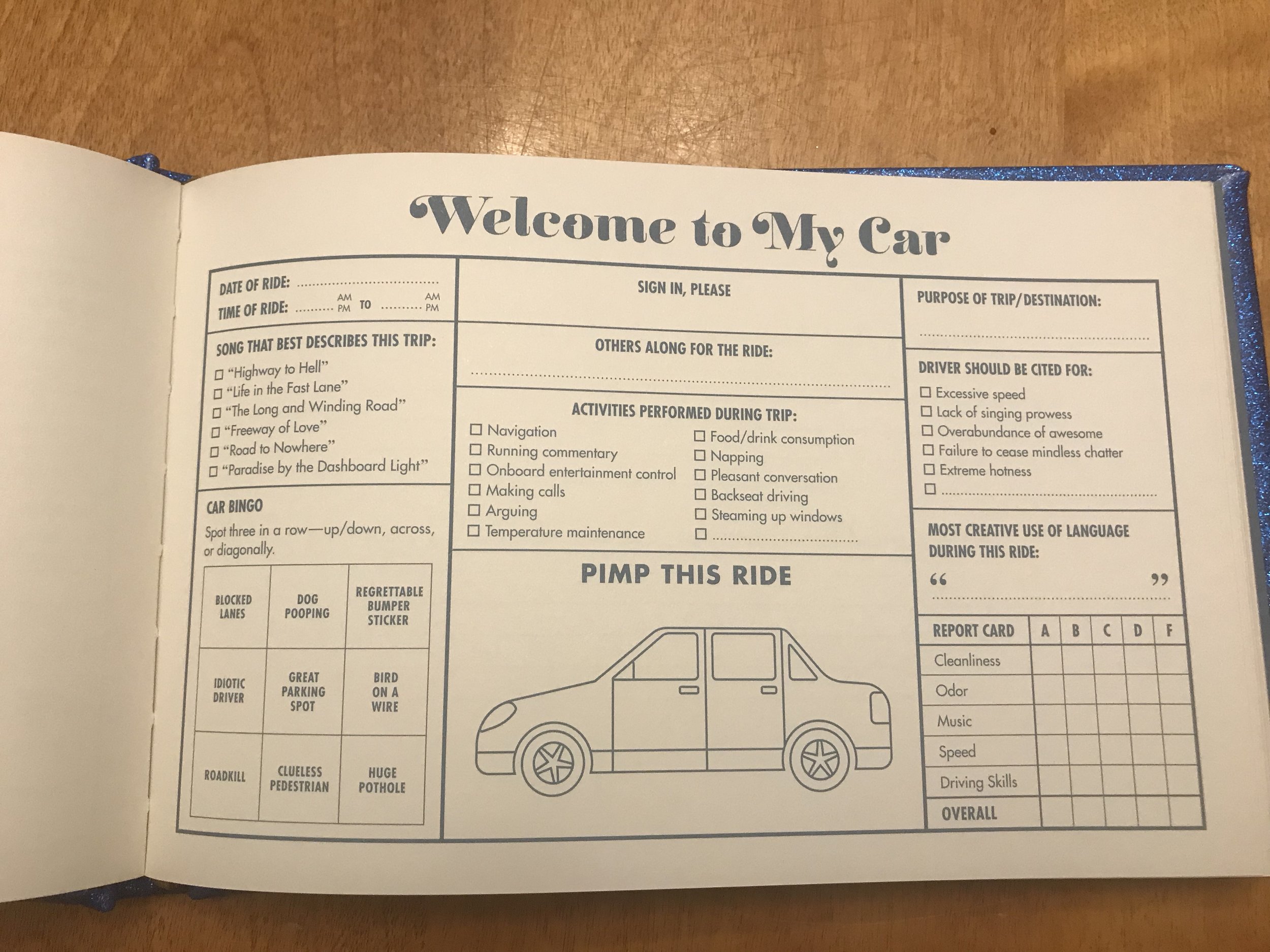 Once again, she's outdone herself.
My favorite gift of the bunch is probably the recreation of the Viewmaster Viewer. It combines the nostalgia that I always crave with the joy of seeing my family through the lens of my childhood.
But that guestbook is a close second. I cannot wait for the day when I can turn to someone in the passenger seat and say, "Would you mind signing my guestbook, please?"