Making Stories Come Alive
Matthew Dicks is an internationally bestselling author, columnist, blogger, podcaster, playwright, and teacher.
A 59-time Moth StorySLAM champion and 9-time Moth GrandSLAM champion, Matthew teaches storytelling and public speaking to individuals, corporations, universities, entrepreneurs, religious institutions, and school districts around the world.
He also consults with advertising agencies, documentarians, filmmakers, writers, comedians, and more.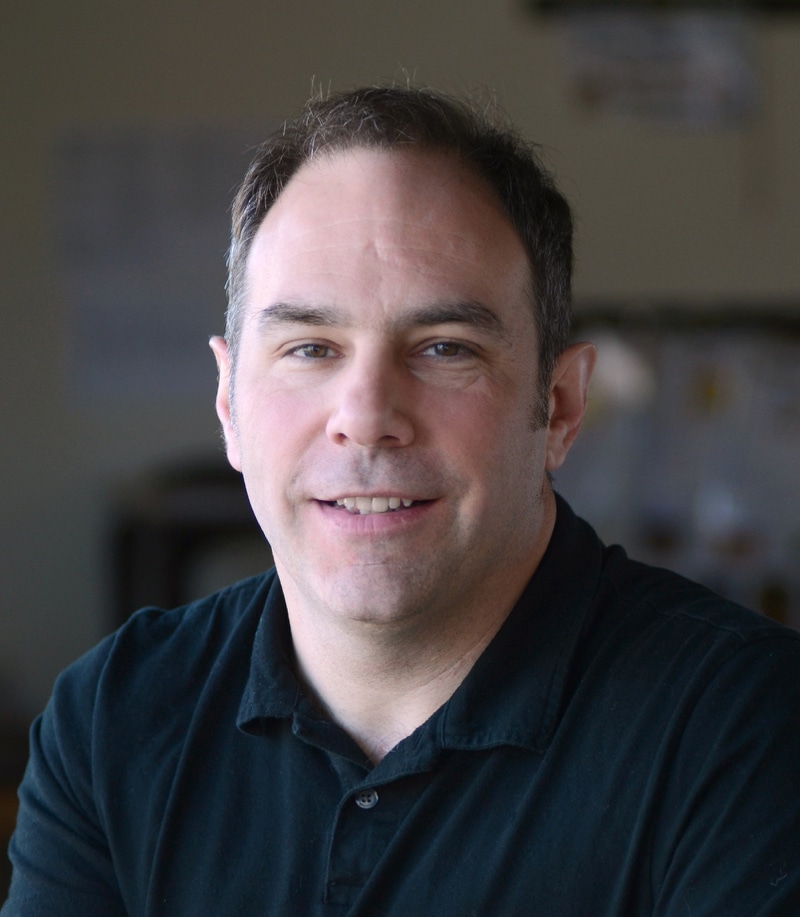 Matthew Dicks is the internationally best-selling author of the novels Memoirs of an Imaginary Friend, Something Missing, Unexpectedly Milo, The Perfect Comeback of Caroline Jacobs, Twenty-One Truths About Love, and The Other Mother as well as the nonfiction title Storyworthy: Engage, Teach, Persuade, and Change Your Life through the Power of Storytelling, and Someday Is Today: 22 Simple, Actionable Ways to Propel Your Creative Life.   
His novels have been translated into more than 25 languages worldwide. Memoirs of an Imaginary Friend was the 2014 Dolly Gray Award winner and was a finalist for the 2017 Nutmeg Award. He is the winner of the Connecticut Society of Professional Journalists opinion/humor award in 2015, 2016, 2017, 2019, 2020, and 2021. He is also a columnist for Slate and Seasons magazine. 
Speak Up, Public Speaker, Podcasting
Speak Up
Speak Up is a Hartford-based storytelling organization co-founded by Matthew and Elysha Dicks. We produce storytelling shows throughout New England, teach workshops, and partner with corporations, nonprofits, religious institutions, schools, and universities to help people find and tell their best stories. We also produce a weekly podcast entitled Speak Up Storytelling.
Speaking
I deliver keynote addresses, commencement speeches, and inspirational talks. I conduct author visits to schools and universities and host storytelling events around the world. I tell personal stories. I perform stand-up comedy. I speak on the topics of education, writing, storytelling, personal productivity, time management, personal growth, and much more.
Podcasts
My wife, Elysha, and I produce and host Speak Up Storytelling, a podcast to help you find and tell your best stories.
I also host, co-host and appear as a guest on a series of podcasts covering storytelling, gender, pop culture, politics and more.  To learn more about these podcasts or listen to some of the recent episodes click here.
Subscribe
Sign up with your email address to receive my monthly newsletter.