Matthew Dicks is an author, teacher, storyteller, life coach, and public speaker who combines humor, insight and storytelling in order to entertain, inform and inspire audiences of all ages. He is a 19-time Moth StorySLAM champion and three time GrandSLAM champion who delivers keynote speeches, inspirational talks, and commencement addresses. He hosts story slams, conducts author visits at schools, and is the founder and creative director of Speak Up, a Connecticut-based storytelling organization that produces shows and teaches storytelling throughout New England. His stories have appeared on This American Life and the Peabody award winning Moth Radio Hour.
A public school teacher with more than 20 years of experience, Matthew was named West Hartford's Teacher of the Year in 2005 and was one of three finalists for Connecticut's Teacher of the Year. He has been a leader in the integration of the arts, technology, and motivational practices in the classroom and is considered an expert at the teaching of writing to students of all ages. Matthew has also spent the last decade working with autistic and special needs students, and his 2012 novel, Memoirs of an Imaginary Friend, has been hailed as an accurate, unflinching, and empathetic examination of the autistic child.
Matthew is the internationally bestselling author of four novels: Something Missing; Unexpectedly, Milo; and Memoirs of an Imaginary Friend, and The Perfect Comeback of Caroline Jacobs. He has published essays in the Los Angeles Times, Hartford Courant, Orlando Sentinel, Houston Chronicle, The Christian Science Monitor, Reader's Digest, and The Huffington Post. He has also written the rock opera, The Clowns and the musicals Stuck in the Middle and Sticks & Stones. His novels have been translated into more than 25 languages and all have been optioned for film and television. Matthew's first novel, Something Missing, was plucked from the slush pile, giving him insight into the process of finding a literary agent, launching a writing career and learning about the publishing from a fledgling author's perspective.
Known for his ability to deliver humorous, candid, and inspirational talks to audiences of every age, Matthew has led a life of uncommon challenges, providing him with insight and wisdom that has been embraced by his audiences. Growing up in a dysfunctional and impoverished household, Matthew survived two near-death experiences; experienced homelessness; was the victim of an armed robbery that left him with a decade of post-traumatic stress disorder; and was arrested and tried for a crime he did not commit, all before the age of thirty. Compelled to make something of his life, he worked his way through college by managing McDonald's restaurants, opening a small business, and working as a writing tutor—earning a liberal arts degree from Manchester Community College, an English degree from Trinity College, and a degree in teaching from Saint Joseph's University.
These experiences have provided Matthew with a perspective that has allowed him to connect inspirationally and motivationally to audiences ranging from 10-year-old children to literary festival groups and academic and professional associations. Matthew also draws on his experience as an educator and the father of two children to speak to audiences about parenting, balancing work and family demands, and increasing personal and professional productivity.
SPEAKING TOPICS
Education
Productivity
Writing
The Publishing Process
Finding a Literary Agent
Inspirational Talks
Storytelling
Commencement Addresses
Master of Ceremonies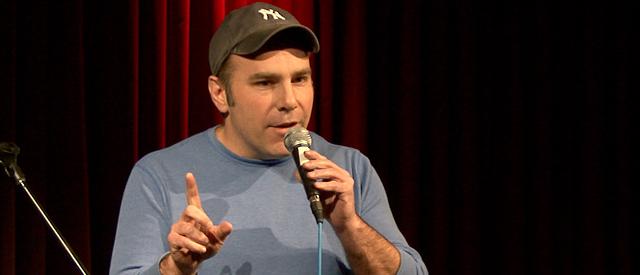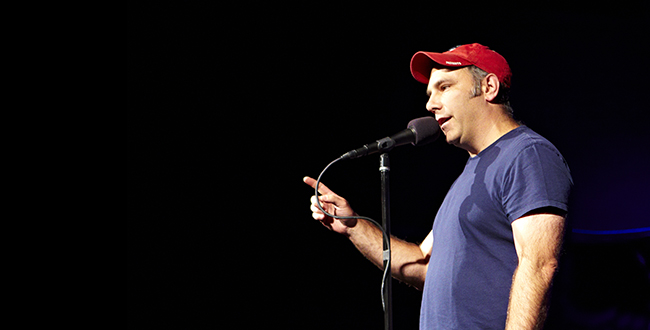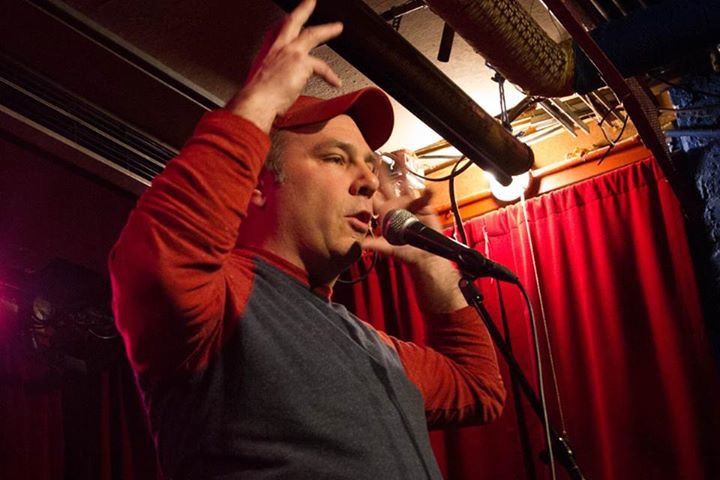 SPEAKING AGENT
Justin Levine
Macmillan Speakers Bureau
646-307-5758
Justin.Levine@macmillan.com
PREVIOUS SPEAKING ENGAGEMENTS
Cambridge Health Alliance: 2018
Connecticut Children's Medial Center, 2018
CT Bar Association, 2018
Moth Mainstage: Byham Theater, Pittsburgh, PA 2015
Moth Mainstage: Soho Synagogue 2015
Kripalu Center for Yoga and Health, 2015
Pound Ridge Storytelling Festival, 2015
Graded School, Sao Paulo, Brazil, 2015
Author visit, Bethany HS, 2015
Author visit, Toll Gate HS, 2015
Author Visit, Bethany MS, 2015
TEDx Talks:
2015: Boston University
2015: Berkshires 2014: Somerville
2014: WSCU
2013: Litchfield
Moth Mainstage: Academy of Music, 2014
Moth Mainstage: Wilbur Theater, 2014
Inspirational talk: Purdue University, 2014
Storyslam host, Purdue University, 2014
Inspirational talk: Ivy Tech Community College, 2014
Storyslam host: Uptown Literary Festival, 2013
West Hartford's Mayor's Charity Ball: MC, 2012
Brattleboro, Literary Festival, 2011
Newburyport Literary Festival, 2011
Commencement Address, Manchester Community College, 2010