The Moth: Black and White in Washington
The following is a story that I told at a Moth StorySLAM at Housing Works in New York City earlier this year.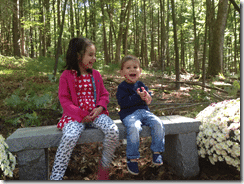 The theme of the night was Summer. I told a story about my pursuit of a girl while working in Washington DC and the unexpected and unfortunate turn that it ultimately took.
I finished in first place.