No one is talking about the real problem with John McCain playing poker during his briefing on the possible use of force in Syria.
Senator John McCain was caught playing poker on his IPhone during a U.S. Senate Committee on Foreign Relations hearing where Secretary of State John Kerry, Secretary of Defense Chuck Hagel, and Chairman of the Joint Chiefs of Staff General Martin Dempsey testified concerning the use of force in Syria.
There was a small uproar over the idea that one of our lawmakers was playing a game while discussing our potential involvement in Syria, and rightfully so.
McCain attempted to excuse his behavior by attributing it to the length of the meeting, which was reportedly three hours long. Obviously, this is shameful, particularly in light of the topic being discussed.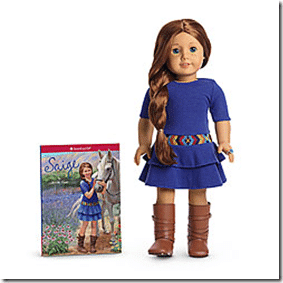 But here is the real problem with McCain's decision to play this game (and I'm completely serious):
Playing online poker for real money was banned in the United States in 2011. This means that McCain was playing poker with pretend money, and there is nothing more inane and ridiculous as playing poker without any real stakes.
Without actual money involved, the game ceases to be poker. Instead, it's a game of "Look what I found!" You're dealt some cards, and when they make a full house or a flush, you push all your pretend chips to the middle in hopes of winning. The game does not require any of the mental faculties that the real game demands.
And if you don't get the full house or the flush, you probably push your chips to the middle anyway, since it's not real and you can start over at any time.
It's a stupid game. It's so stupid. It's so incredibly, awfully, frighteningly stupid. It's the adult version of War, except it's only suitable for brainless adults. I can't imagine a bigger waste of time. I can't imagine a more ridiculous game. Go Fish requires more strategy than pretend poker. Candy Land offers higher stakes than pretend poker. Twiddling your thumbs demands more skill than pretend poker.
I know that John McCain is a skilled and thoughtful man, but I have a hard time respecting the intelligence or wisdom of anyone who is willing to invest even a second in a game that makes so little sense.