The Mystery of Prince Rupert's Drop: A small piece of glass made amazing
This is six of the most fascinating six minutes of video on the Internet today. Both in terms of subject and presentation.
Stop and watch.
The Prince Rupert Drop is named after Prince Rupert of the Rhine, who I recommend you don't spend any time reading about lest you end up feeling terrible about your own accomplishments.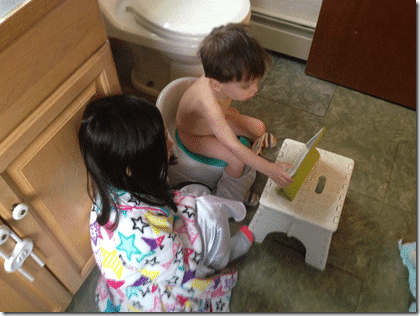 The man was ridiculous.
For example, he was a soldier from a young age, fighting against Spain in the Netherlands during the Eighty Years' War and against the Holy Roman Emperor in Germany during the Thirty Years' War. At the age of 23, he was appointed commander of the Royalist cavalry during the English Civil War. He surrendered after the fall of Bristol and was banished from England. He served under Louis XIV of France against Spain, and then as a Royalist privateer in the Caribbean. Following the Restoration, Rupert returned to England, becoming a senior British naval commander during the Second and Third Anglo-Dutch wars.
That doesn't even touch on his role as a colonial governor in Canada, founding member of the Royal Society of Science, and his work as a scientist, inventor, and artist. The man was also a cypher, a manufacturer of weaponry, and a metallurgist.
I'm all for over achieving, but Prince Rupert took it to an obscene level.
But he left us with, among other things, the Prince Rupert Drop.