This author found a way to sell books with sticks and leaves and a little bit of twine.
Last weekend I took my children to Winding Trails in Farmington, Connecticut, to a Fairy House Tour. I had never heard of such a thing and had no idea what to expect.
I wasn't expecting much, to be honest. But it was brilliant.
Based upon author Tracy Kane's Fairy Houses series, local organizations were invited to construct elaborate fairy houses from natural materials that were then placed throughout the woods for the children to find and examine. There must've been three or four dozen houses in all, each one more elaborate than the next.
The kids adored it.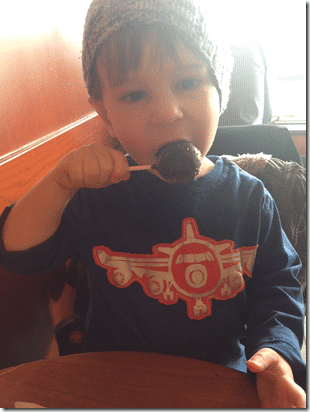 At the end of the trail, the kids were given the opportunity to build their own fairy houses using materials provided by the camp.
The event culminated with a reading at the entrance to the trail and a book signing. A brilliant bit of marketing by the author, who sold many books.
It led me to wonder what I might do to similarly market my books.
Invite people to recreate life-sized versions of their imaginary friends and bring them to a Memoirs of an Imaginary Friend cocktail party?
Create a Something Missing book club game wherein each guest is sent into a room and tasked with stealing an item that would go unnoticed?
Design an Unexpectedly, Milo online game wherein players watch video diaries in order to determine the biography of the person speaking?
None are nearly as good as a Fairy House tour, I'm afraid.