The solution to all of my ponytail, pigtail, and braiding woes
Other than simple brushing, I can do nothing with my daughter's hair. I can't braid it. I can't pin it back with a barrette. I can't wrap it in a ponytail.
These pigtails might at well be the Mona Lisa to me. Impossible to comprehend. Impossible to reproduce.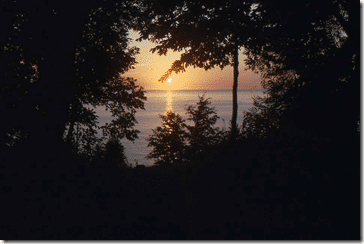 For at least a year, I couldn't even get all of the soap out of her hair when I bathed her. My wife had to return her to the bathtub on multiple occasions to finish the job.
Even worse, I can't remove any of the elastics from her hair at the end of the day without causing pain and suffering.
I watch my wife do things with her hair in the same way I would watch a Harlem Globetrotter manipulate a basketball.
Then along comes this man, with a solution to all my problems, as long as my wife and my daughter are willing to go along with it.