I live in a country where Janet Jackson's boob receives more attention than net neutrality.
I just learned that the FCC received 1.4 million comments on their website regarding Janet Jackson's wardrobe malfunction during the 2004 Super Bowl. This is the most comments that they have ever received about an issue.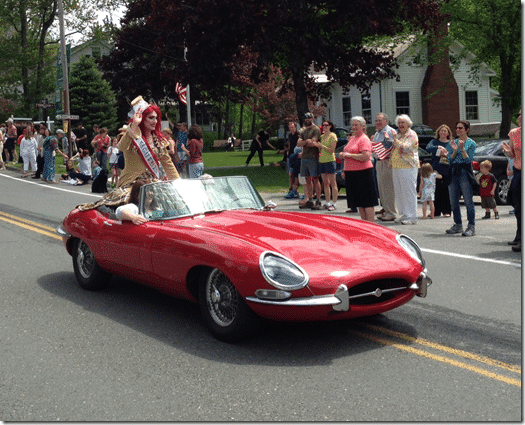 I'm not saying that the world needed to see Janet Jackson's nipple-covered breast at halftime of a Super Bowl, but do we really live in a country so prudish that more than a million people ran to their computers following the reveal to complain?
It's just a boob.
But I guess we do.
The FCC is currently soliciting comments on the issue of net neutrality, which is about a billion times more important than a televised boob, and thanks to HBO's John Oliver and his recent call to viewers to voice their opinions, the FCC has received just over a million comments on the issue.
Not as many as they received for a boob, but still a lot.